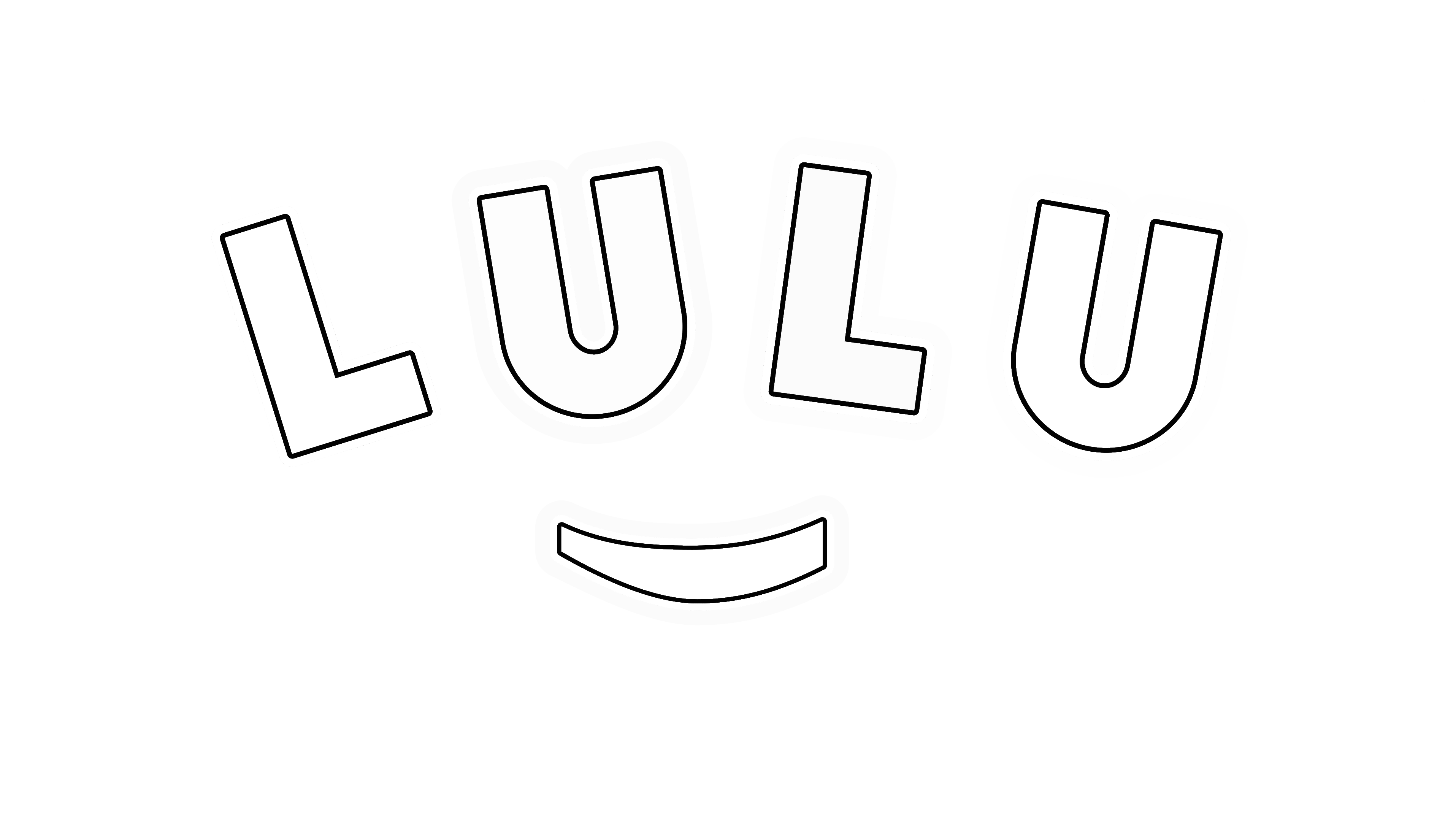 Floor 3
LULU
Telephone
068344144
Schedule
10:00 - 22:00
Site
www.lulu.md
The LULU company was founded in 1996 and is successfully engaged in
selling toys for over 27 years.
We started with the first small store in Chisinau and have now grown to eight stores from 65 m2 to 473 m2.
Seven of them are located in Chisinau and one in Hincesti, opened last year. We have a staff of 53 people and a warehouse of 1500 m2. We sell products from many well-known brands, such as: Lego, Mattel, Hasbro, Tomy,
Clementoni, Spin Master, Moose, Bruder, Gonher, Zuru and many others.
We have an assortment of more than 10,000 SKUs.
We are a fast growing company and the largest toy retail chain in Moldova. In the fall
of 2023, our company will open two new stores. One of them will be our largest store
with an area of 600 m2.