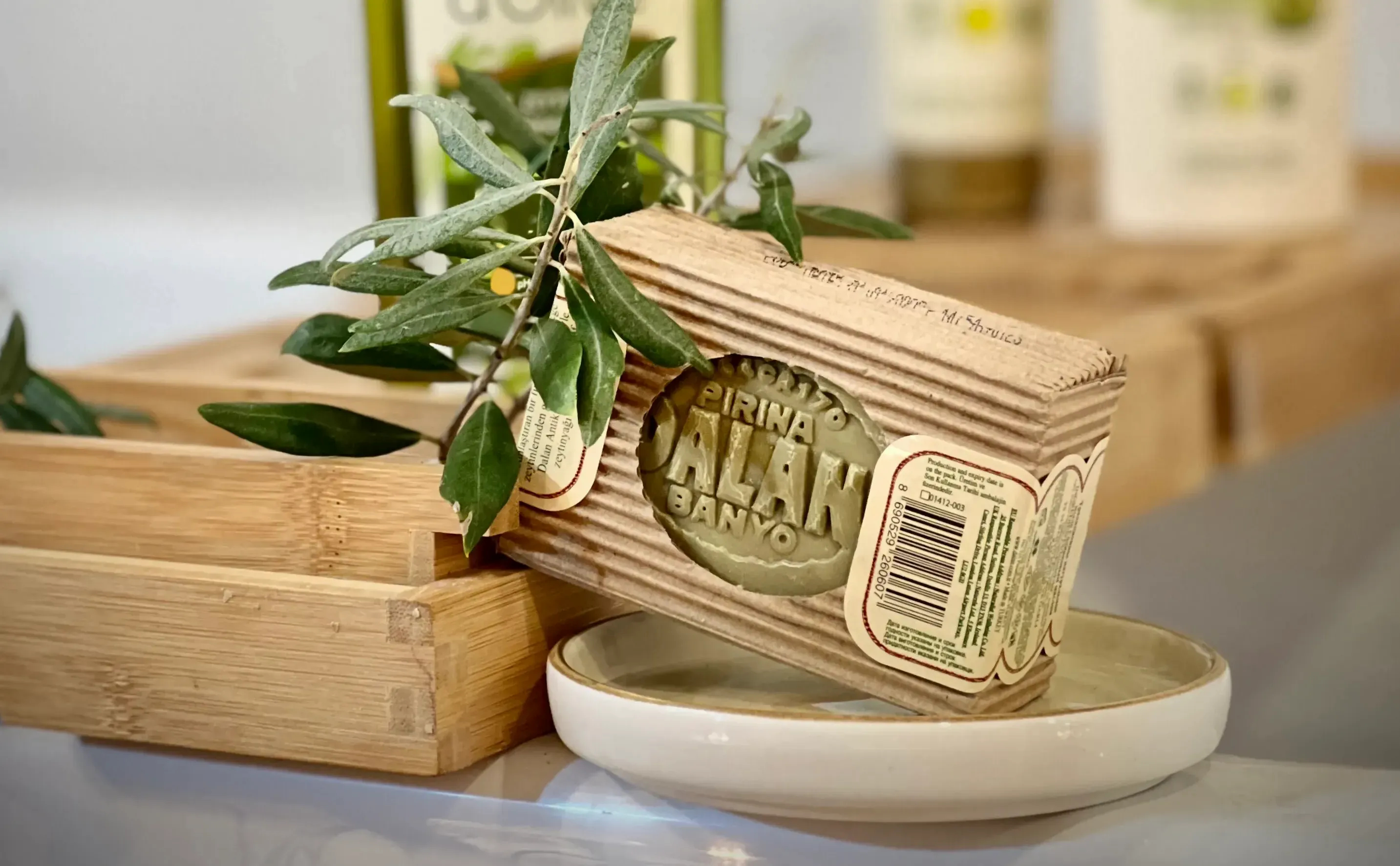 Floor 1
Salu Relaj
Telephone
-
Schedule
10:00 - 22:00
Site
https://www.instagram.com/salu.relaj
Salu Relaj is a multi-brand of high-quality cosmetic and chemical personal care products for all family members and for your home.
In our elegant and refined space we want to please you with goods, the exclusive representatives of which in Moldova îs only SALÙ RELAJ.
Salu Relaj invites you to experience sophistication and care at a whole new level.
Each product is carefully selected to give you a special experience, making SALÙ RELAJ a place where you can truly pamper yourself and enjoy a selection of products for special moments of caring for yourself and your loved ones.
We have taken our carefully selected range of products for everyday needs to a higher level.
We will do our best to welcome you with qualified staffand friendly service.
We are ready to meet you!
Sincerely yours, Salù Relaj team